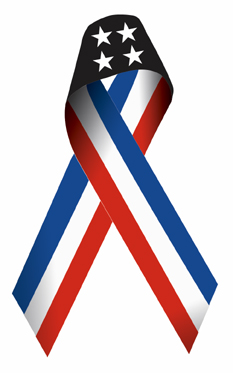 It's Time To Unite Our Nation Through Prayer!

We are living in a time of action!

In the aftermath of the events of September 11, 2001, America needs prayer now more than ever.

Now is the time to unite as a nation and not succumb to fear.

Americans must stand strong and remain bold in their faith, courage and prayer.

Let righteousness reign in America, and begin by praying God's Word!