Our Committee and Staff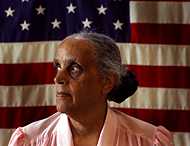 Our Founder and Mentor, The Late Bertha Clara Heath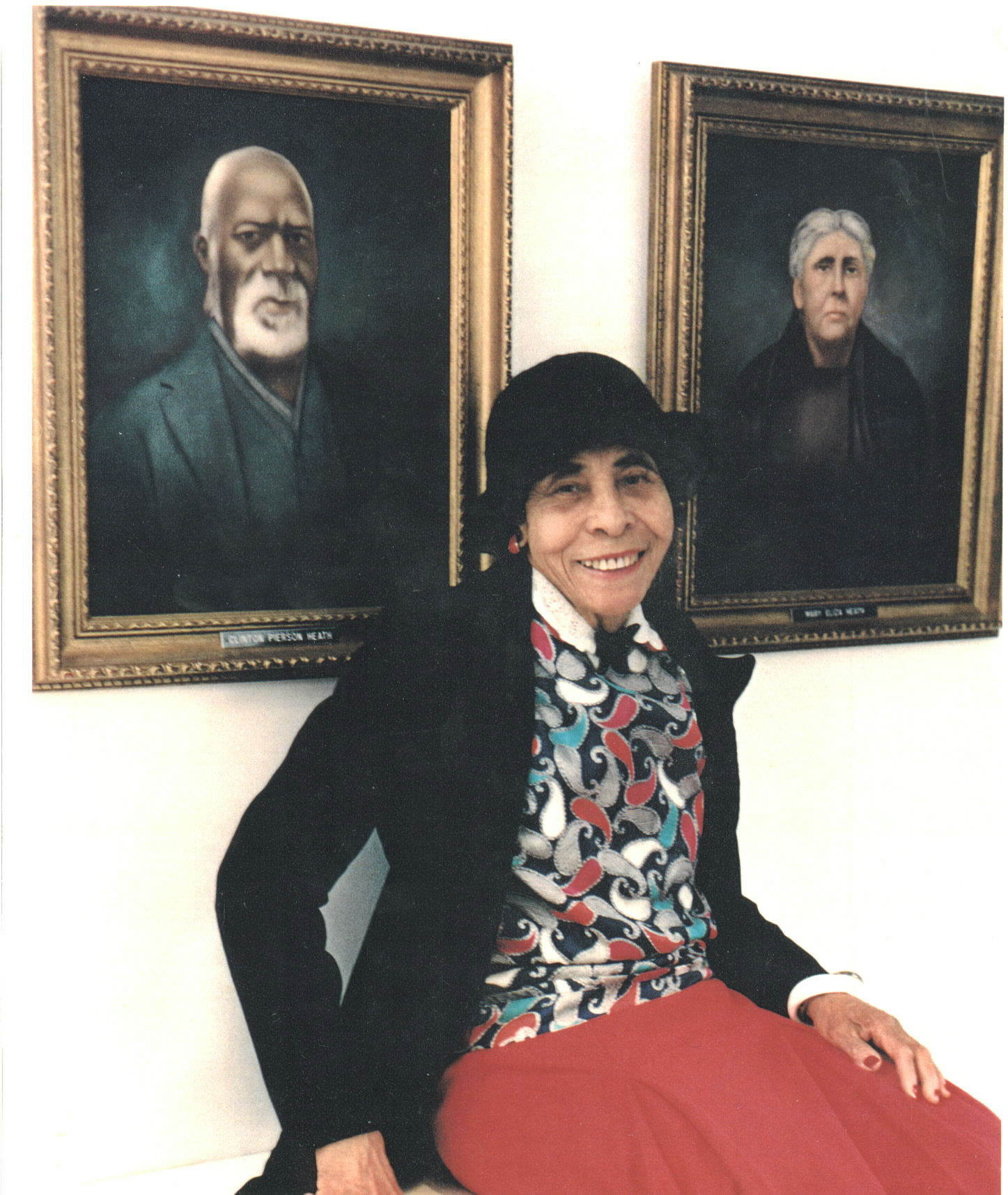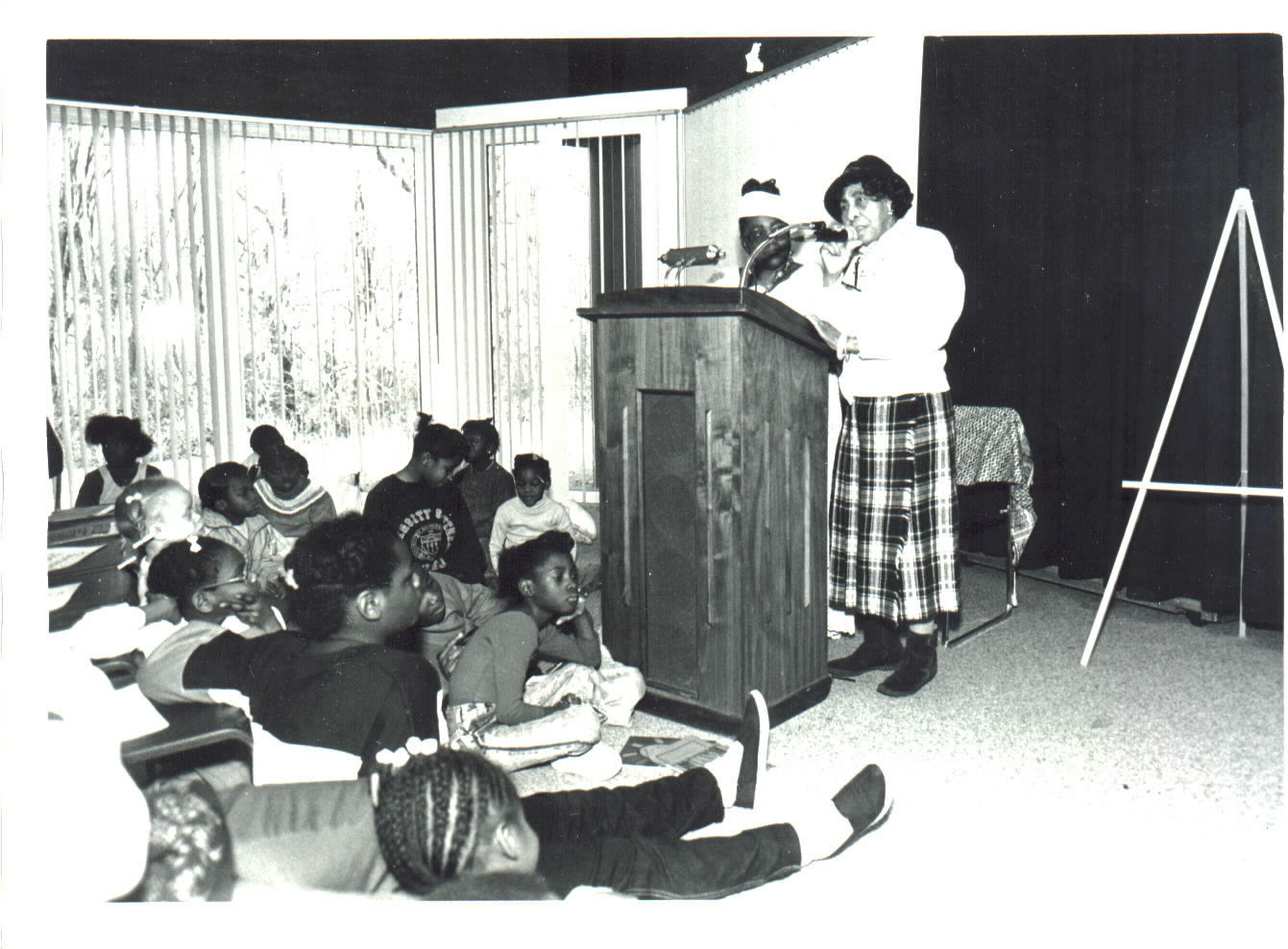 The late Bertha C. Heath, R.N.
Loved Children and Loved to Speak
about the colorful history of
The Heath Family.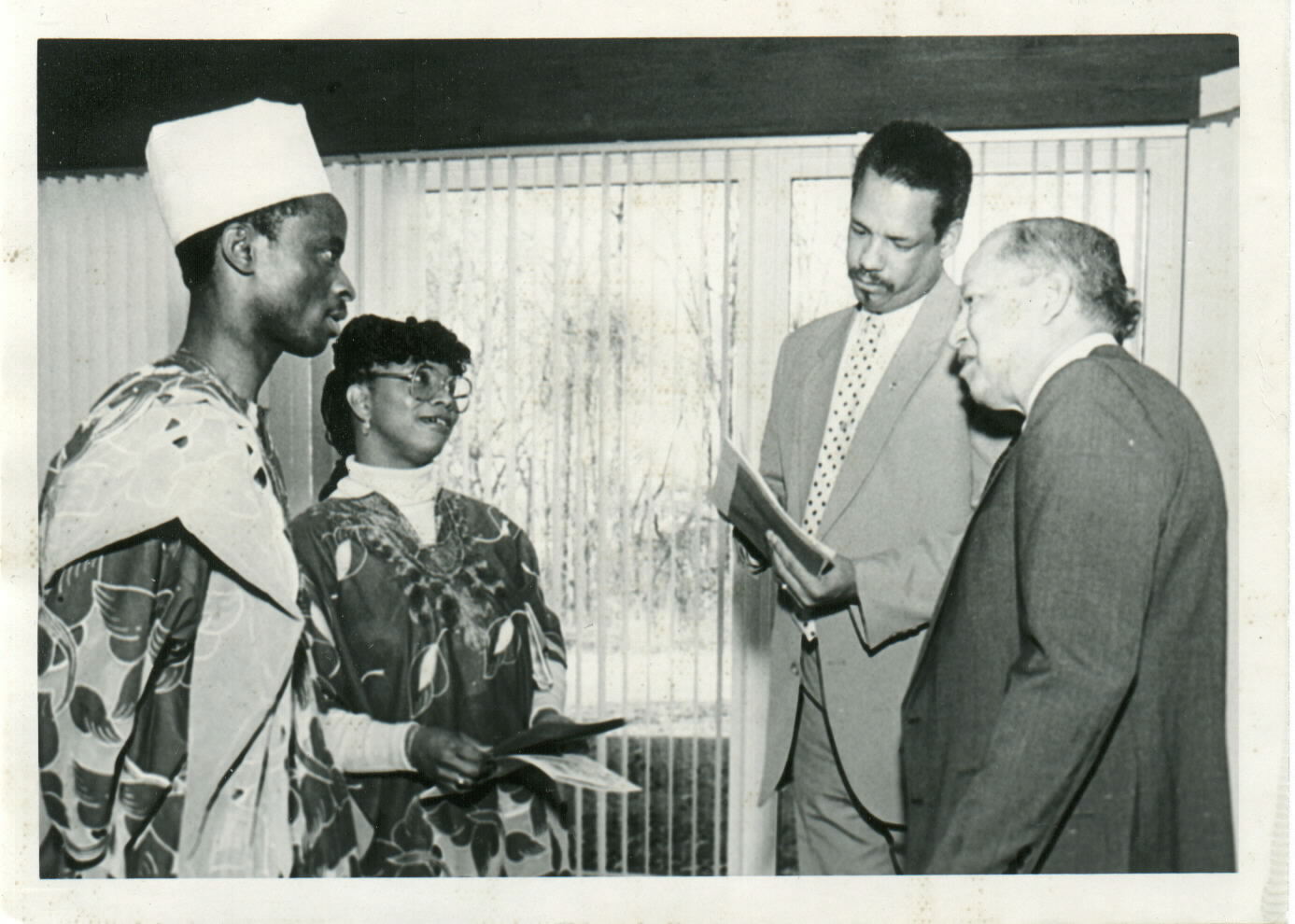 Former Heath Committee members Wali and Illya Akinpelu, discuss the history of their homeland with Dr. Alan Peterson, Heath Committee Chairman and fellow committee member, James Todd, a retired United States Diplomat.
Jim has departed this life...
but his memory remains forever in our hearts.